About Us
Sagar Equestrian Sports Academy is one of the finest and most well-driven equestrian sports academies in Jaipur that focuses on developing young talent in Equestrian Sports. Our aim and motto are to provide a safe, engaging and nurturing environment to all the young students interested in joining us at SESA
Dream Resort combines innovative design and crafted luxury set apart by an unprecedented level of personalised hospitality, private spaces and bespoke journeys. At Sagar Resort, we merge your stay with comfort, personalised service, and a rich, lovely equestrian experience.
"An ideal place for a weekend getaway for families and friends."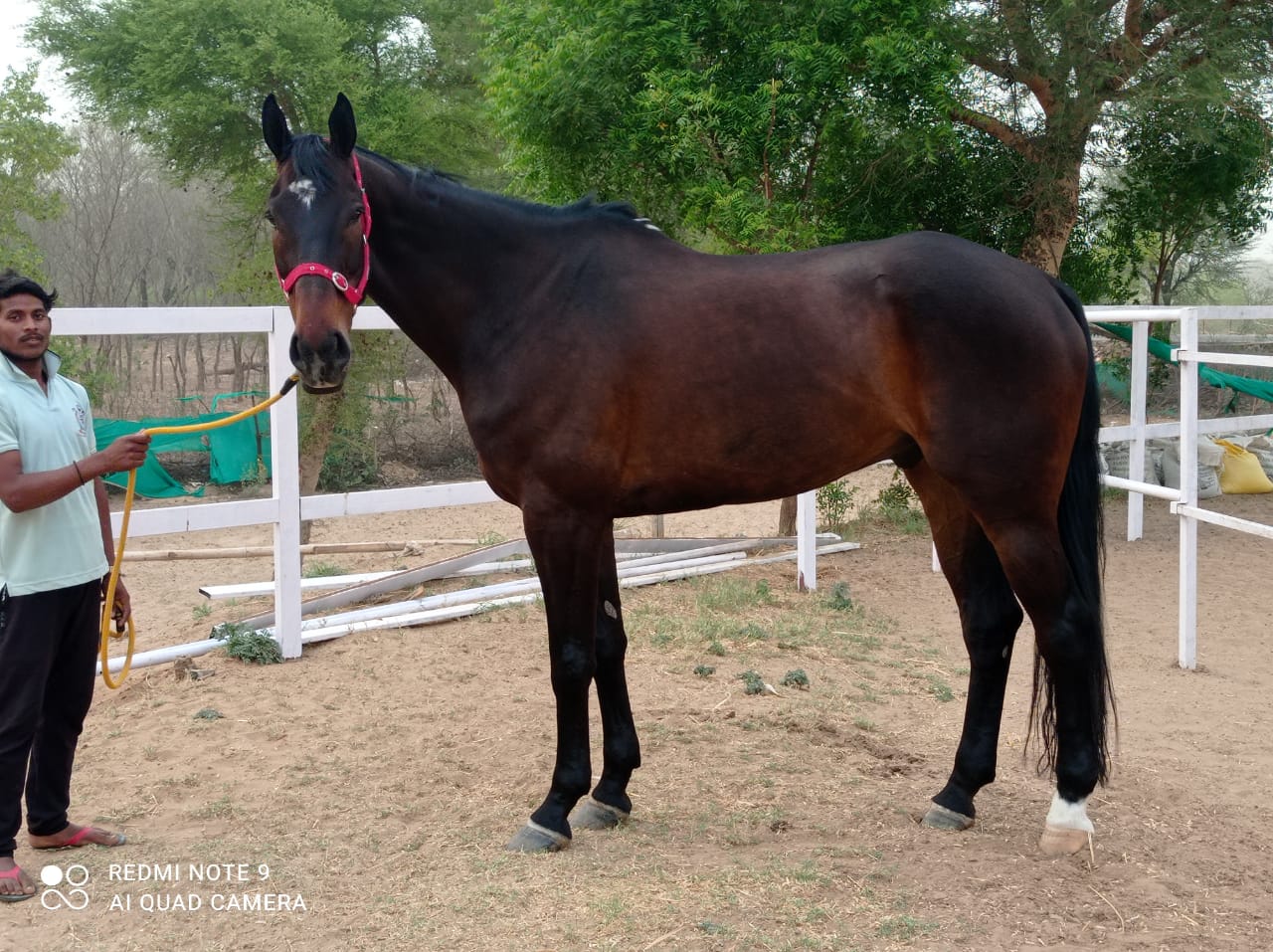 Mandatar Singh
(National medalist)
Hi, i am Mandatar Singh I have been learning horse riding since this academy opened and i have seen how this academy developed so much in some years. i would say this academy is one of the best private academy in India. The horses, Ground and Other facilities for staying, food are really Good. The coach of this academy, Captain.Bhagirath sir, has motivated me a lot in learning horse riding. Sagar academy gave me platform to reach and perform at national levels. I won several national medals in show jumping, dressage, endurance and today through direct sports quota i got my job in rajasthan police. i am very thankful to the coaches and to the academy .
Varshita Choudhary
"Sagar gives you a great opportunity to learn equestrian sports, It provides you with an holistic environment to learn the sport quite well, and excel in the same. The coaches are very good with their teaching methods and ensure that you learn the activity without any problems, overall it's an epitome of equestrian sports learning"
Radhey Charan
"SESA is not just a sports academy but a full circle facility designed to update the way we approach human performance by creating a platform that activates and provides an opportunity to us to unlock our full potential. It is a place where I have grown into a responsible caretaking individual. Skills like teamwork, leadership, discipline, and learning from failure have developed and the same skills are equally important when it comes to my studies and management. It is a home away from home . SESA is a Gukul where i discovered MYSELF."
Naveen Punia
I started riding horses at the age of 21 at Sagar equestrian sports academy under the guidance of Captain Bhagirath Singh. After the lockdown caused by covid-19 in India. To develop into a good rider I started with the basics for around 6 months to polish my skills and after intense training, i competed in my first competitive show that was "The Jaipur Equestrian championship "which was held at Sagar equestrian sports academy. I was placed 2nd in the event " hunter trials " Sagar has always provided me with the best if it is training or competition. Through passing time I played my first nationals which was NEC endurance 40kms and pre-novice eventing.. the results were always up to the mark. Sagar has always provided the best if it is horses, training and lastly the setup. Sagar has it all.
Palak Choudhary
Hi myself Palak Choudhary, Riding since 2019 at sagar equestrian sports academy. A place where lessons are taught with high spirits. The lessons at sesa are a mix of Flatwork, Dressage, Jumping, Cross Country. The instructors are Erudite, helpful and supportive in encouraging riders of all levels and abilities, and making learning fun and full of high spirits. The horses here are astounding, all well schooled but each with their own character and they are just so many to choose from. I enjoy every moment here as it gives me power to restore freshness, vitality and energy. It is a great opportunity for children and adults to learn about horses and how to take care of them for over years. So Sagar Equestrian Sports Academy is eminently recommended for this breathtaking and remarkable experience.
Siddhant Jaiswal
Sagar Equestrian Sports Academy is a platform to express yourself and your talent.It also gave an opportunity to express my talent. The proficient Coaches captain Bhagirath sir and Bhanvar lal Choudhary Sir help and train you to bring out your skills And preform fantabulously in front of people. I started riding at SESA in May 2021 and played my first event in August 2021 Which was For qualifying for the junior national equestrian championship And I was able to qualify as well because Of the efforts of hard-working coaches. This is a highly recommended Experience which one should definitely experience once in a lifetime